MiSkin clinic is about offering you the most advanced non-invasive and minimally invasive cosmetic treatments in a confidential, professional and friendly environment. We deliver results with the highest quality products and treatments.
Become a facebook fan:  https://www.facebook.com/MiSkinClinic/
Privacy Policy: Privacy Statment Mi Skin Clinic – GDPR
Treatments include:
Permanent hair reduction

Electrolysis
laser hair Removal
Intense Pulsed Light (IPL)

Rosacea and high colouring reduction

Face vein and leg vein removal

Skin tightening

Acne

Acne scarring

Sun spot & freckle removal

Wrinkle reduction.

Skin Tag removal
Dermal Fillers
Anti wrinkle injections
We treat skin conditions including Acne, Rosacea, Hyper Pigmentation and Ageing skin. Mi Skin Clinics' innovative treatments and skincare are regularly featured on national TV including RTE & TV3. Mi Skin offers you the highest quality, innovative results oriented  professional treatments.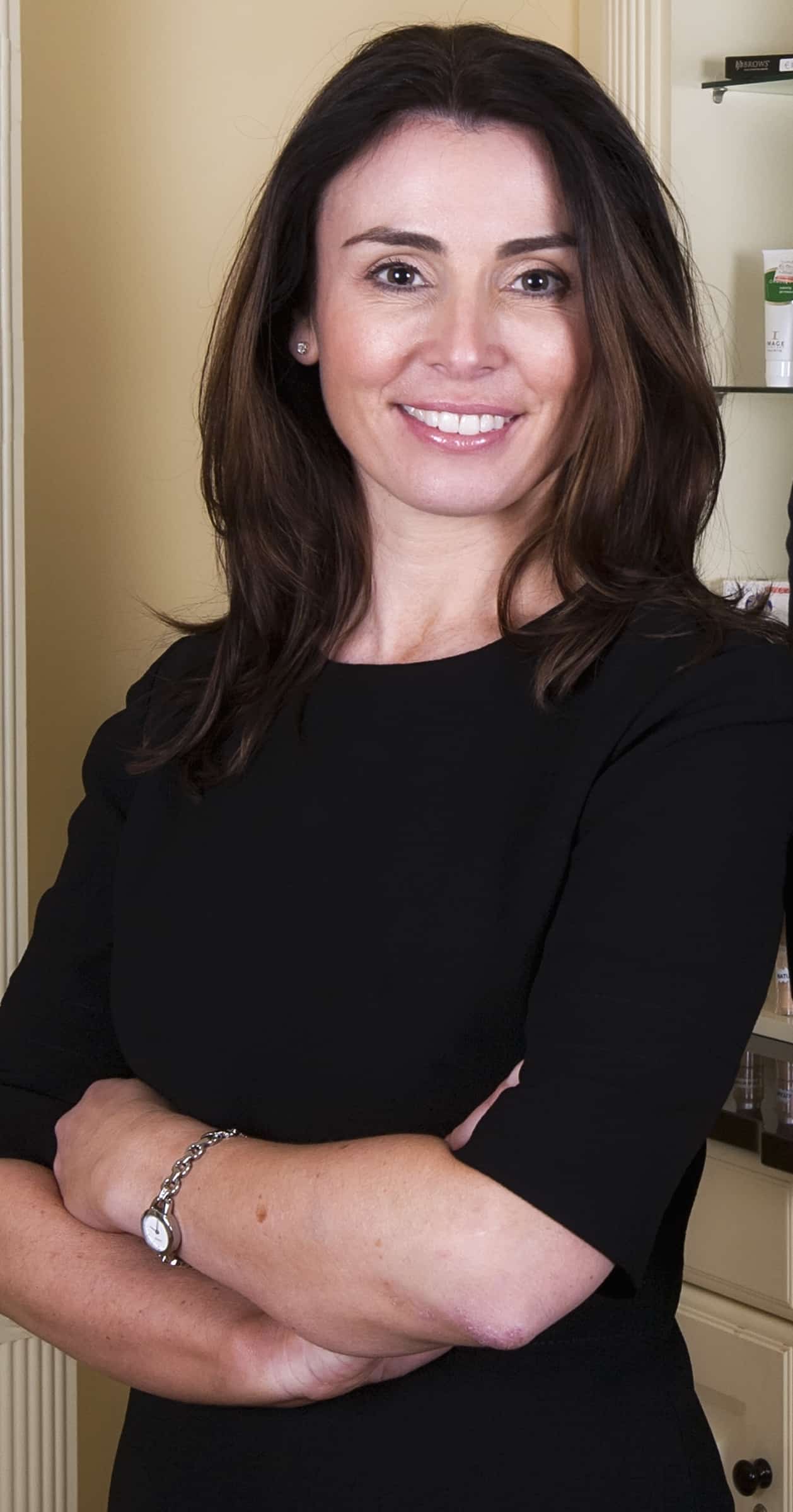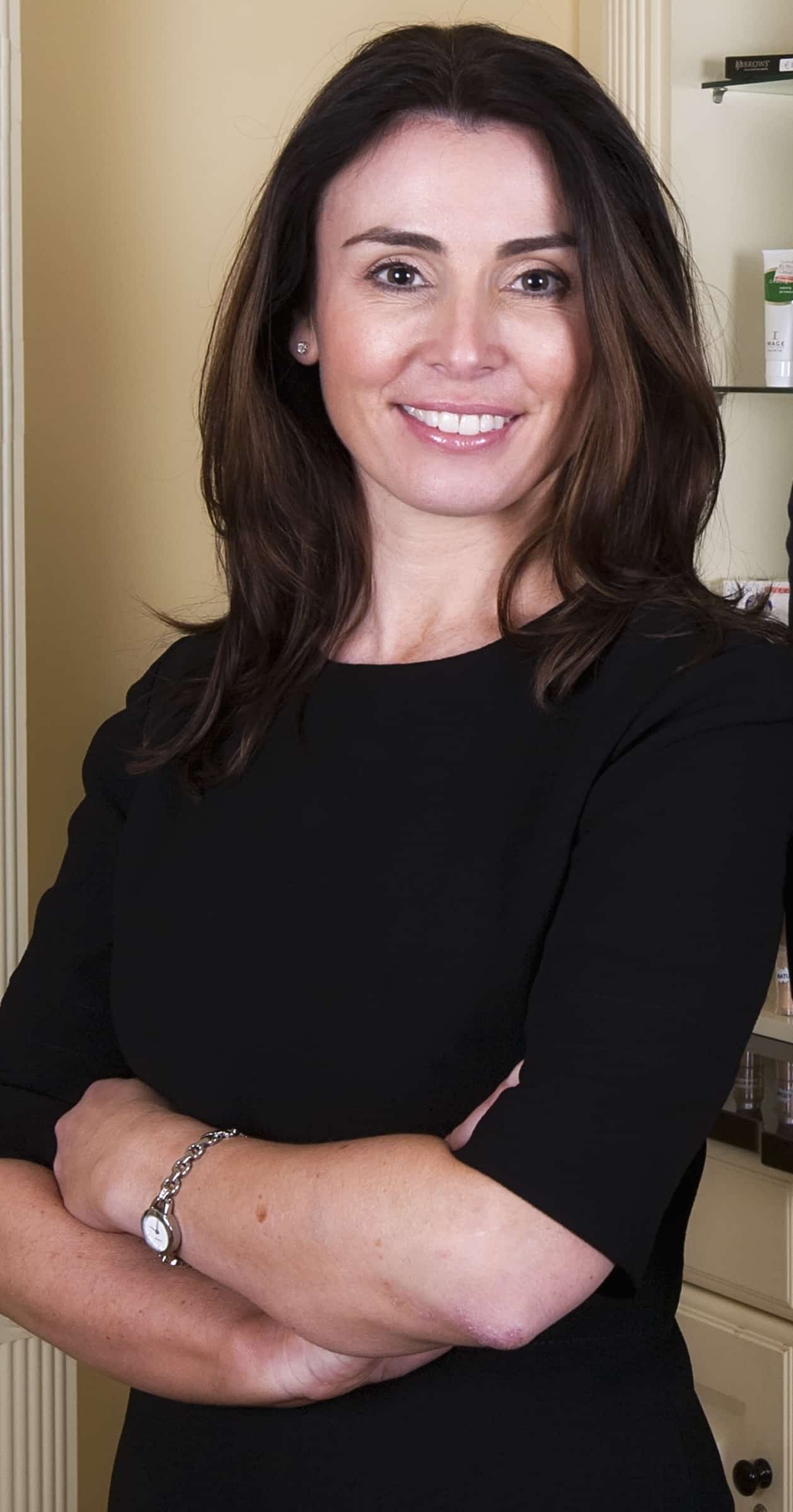 Sharon graduated from Coogan Bergin College of Beauty Therapy in Dublin, with CIBTAC & CIDESCO diplomas. She later qualified an ITEC lecturing diploma as well as BTEC international laser award.
She is certified as a Cutera Laser instructor as well as as a certified Candela laser instructor. Sharon opened her first salon in the March 2000 in the Boyne Valley Country Club. After 3 years of long hours and considerable investment in advanced equipment, she moved to new larger premises and founded Anu Therapie Ltd, a laser and skincare clinic which specialised in problem skin and Laser therapy. Sharon has won many awards over the years with her clinic Anu Therapie  from Best Irish Beauty Salon at the Irish Beauty Professional awards, to Best New Business at the Drogheda Chamber of Commerce. Since then Sharon resided as a judge on the judging panel of Irish Beauty Professional Awards for many years.
A frequent public speaker, she has been regularly interviewed on local radio over the years and appears
regularly as a contributor on both RTE & TV3 on a variety of beauty treatments. She has been invited to speak at many events including a master class at Xpose Live in the RDS, as well as many laser seminars and workshops about her experience & expertise in the beauty industry. She generously gives her time to local events by giving informative talks to local schools and ladies' evenings.
In May 2013 Sharon merged with a local day Spa and relocated to the Dublin road for two years. As they say success breeds success, and it's no surprise that Sharon scooped the coveted Image Best Day Spa award during her reign there.
In Aug 2015, Sharon decided to specialise in laser and skincare exclusively and decided to say goodbye to spa treatments. She relocated to a private clinic at the Cross Lanes Medical center and founded her own dedicated Skin clinic called Mi:Skin Clinic at  Cross Lanes Drogheda. She now concentrates on Anti Age and problem skin issues and modern Electrolysis treatments.
Sharon is widely recognised as being at the forefront of the beauty industry and loves nothing better than personally looking after her clients and ensuring she exceeds their expectations every time.