YAG Skin Tightening
This laser heats the deep dermis of the skin which heat shrinks loose collagen fibers. This gives you firmer, tighter and younger looking skin. This laser uses a large 10mm spot size to target the deep dermis of the skin. 3-6 treatments recommended depending on skin laxity.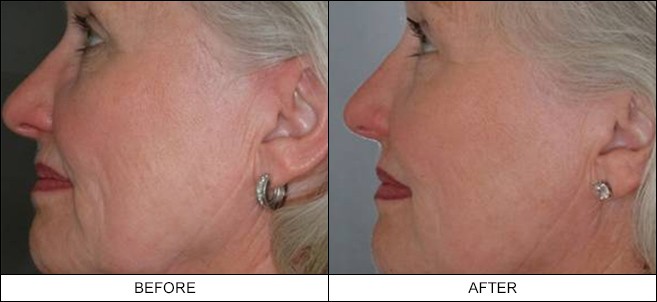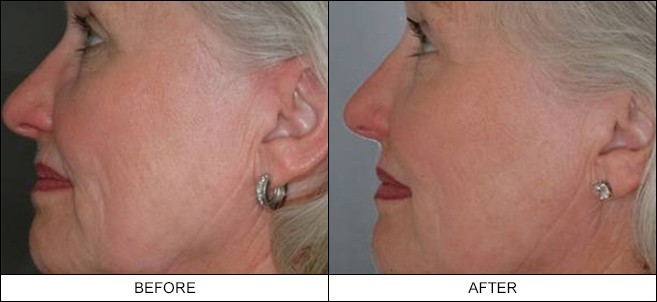 Microneedling  with Innopen system
Innopen is a medical precision tool that creates microchannels in the skin by means of fine needles which penetrate the skin, allowing for more efficient absorption of serums, gels and creams into the skin. Engineered by the masterminds of micro-needling technology, designed to deliver consistent results with features that display it's superior USA made qualilty.
Intensify delivery of topical , photo ageing , platelet rich plasma treatments.
Diminish fine Lines and wrinkles
Rejuvenate Skin and improve skin tone and texture
Tightens, lifts and increases skin thickness.
Reduce Pore size
Increase absorption of cosmeceutical serums.
Visible results painlessly, safely, with little to no downtime.
Improve your skins complexion by stimulating cells to repair aging skin and promote collagen growth. Plumps wrinkles, acne pock marks, reduces pigmentation. Numbing cream is applied for 20 mins prior for your comfort.
| | | |
| --- | --- | --- |
| Innopen + Anti Age Serum ( Excluding Peptide Mask) | €100 | Book Now |
| Innopen + Pigment Serum (For skin lightening) | €100 | Book Now |
| Innopen + Anti age/Pigment Serum + Peptide mask Cools, hydrates, calms  redness & inflammation | €130 | Book Now |
| Innopen + Growth factor Serum Anti-aging, wrinkle-reducing and skin-brightening proteins | €200 | Book Now |
| Innopen + Hair Growth Serum (Reduces hair loss & promotes growth in thinning hair. For men or women. Course of 6 recommended spaced 2-3 weeks apart) | €100 | Book Now |

Laser Skin Rejuvenation – Laser Genesis

Laser Skin RejuvenationThis laser heats the upper layers of skin and stimulates collagen,which plumps fine lines. It minimises pore size , smooths uneven skin texture and can improve acne pock marks. It can reduce redness and high colour. No downtime, safe & comfortable. Includes Microdermabrasion to enhance results. 6 treatments recommended. This laser uses a small 5mm spot size to heat the upper dermis of the skin.
View our Case Studies

Nlite Eye Rejuvenation
N Lite improves the quality of skin under the eyes & lightens dark under eye circles.
Course of 4 recommended.

3D Laser Anti Age- Skin Tightening & Rejuvenation
This is the perfect treatment to recover a youthful firmer appearance. For younger looking, firmer & rejuvenated skin. This begins with a microdermabrasion peel, followed by skin tightening and skin rejuvenation, to stimulate collagen growth. This reduces fine lines and wrinkles, and will give you glowing skin. Course of 3 monthly treatments recommended.
Mesoneedling 
Meso Needling using Filorga (New Cellular Treatment Factor)  a technique that involves penetration of therapeutic substances, such as hyaluronic acid, vitamins, minerals and amino acids deep into the skin.  Mesotherapy can strengthen your skins elastin fibres, stimulate collagen and fights free radicals, which will shrink open pores and give u firmer younger more hydrated skin . Suitable Treatment areas include: face, neck, décolletage, the delicate under eye area as well as the backs of hands.
Titan Skin Tightening
The Titan™ gives you an all natural option to actively turn back the clock on aging skin. Using light energy to stimulate new collagen growth deep beneath your skin's surface.